AES Electrical and Security Specialists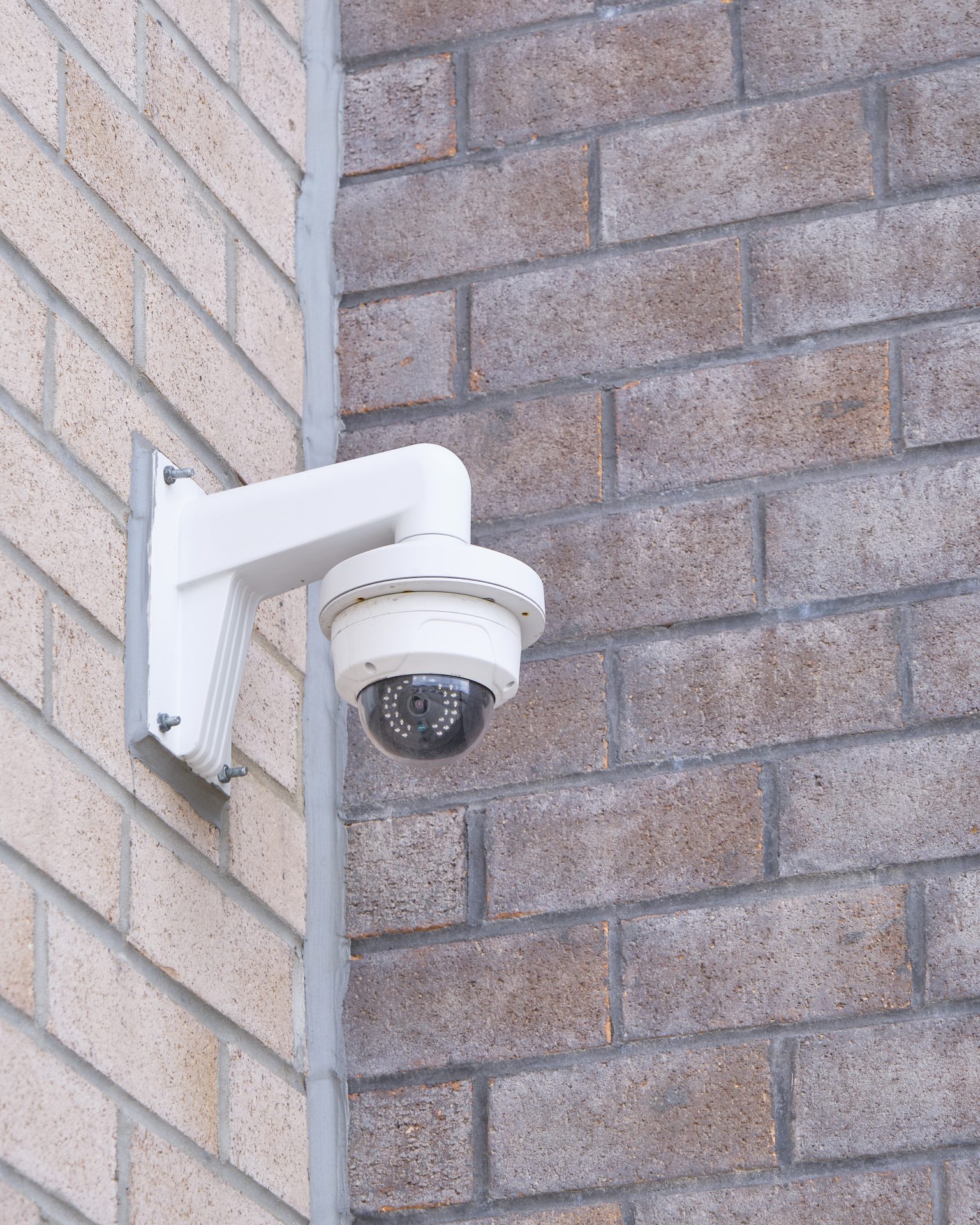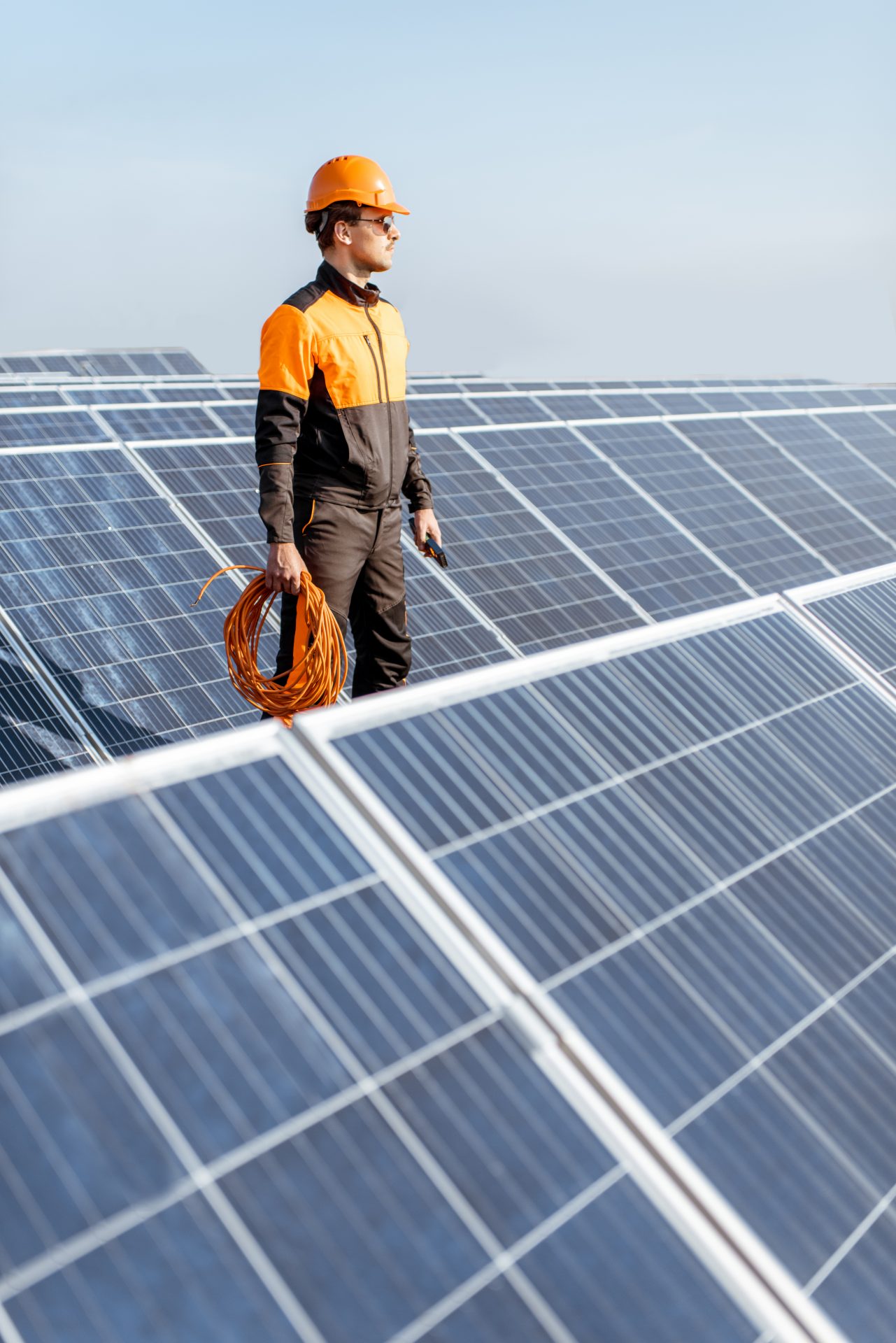 24 Years in the industry
Established in 1995 we have been involved with electrical and security work for the greater Johannesburg delivering a superior customer experience within the electrical and security industry.
AES ELECTRICAL & SECURITY SPECIALISTS
AES
I have worked in, Polokwane , Budapest, and Barbados. My mission is to leave a job having you feel that you were given a truly personalised and professional service. My vision is to see the entire industry become as transparent, honest and ethical as the work I do.
Why choose us?
There are tons of people who claim to be able to help you with electrical or security work for what seems like "too good to be true" kind of pricing. It is therefore no surprise that there are equally large amounts of people complaining about ill treatment, unsatisfactory work and, quite often, downright fraud. Yes, you pay for experience, professionalism and workmanship but at AES we believe that shouldn't cost an arm and a leg.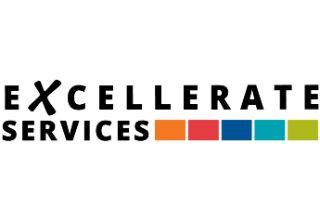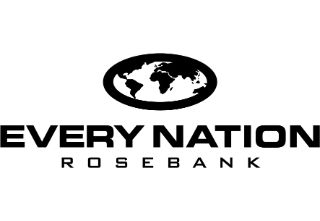 Safe & Secure
Your safety and confidentiality is of utmost priority to us. It is because of thise that our team members are carefully selected for the trustworthy nature.
24x7 Support
Problems do not keep a schedule so you should always be able to reach us quickly and without paying a hefty price.
Affordable
In the end it comes down to cost and we feel that a sustainable business such as ours has existed for decades because we are transparent, fair and upfront about our services.